Devoted to Early Education
Rising Star has maintained accreditation through the National Association for the Education of young Children.
Learn more

Boosting the Star Power in Each Child
Our mission is to foster a caring, supportive environment where every child has a chance to shine.
Learn more
Rising Star Academy
Proudly Serving Families in Alachua County for 17 years!
Learn more

Come Visit Our Brand New State of the Art Facility!
We've moved into a brand new building and can't wait to show it to you!
Learn more
Welcome to Our School
Research done on childhood development shows that learning is a natural and enjoyable state—education is an adventure, so let's keep that adventurous spirit alive. At RSA we fill a necessary and safe role in the emotional, social, spiritual, and educational development of young people. Learning can and should be fun. Our programs are designed to work with your child's needs. Our quality educational child care programs cater to children 16 months to 11 years of age.
Whether you require a full day, half-day, or flexible days, our teachers are happy to design a schedule convenient for your family needs. Rising Star Academy is also one of the ONLY accredited Voluntary Prekindergarten Education Programs (VPK) serving Alachua County.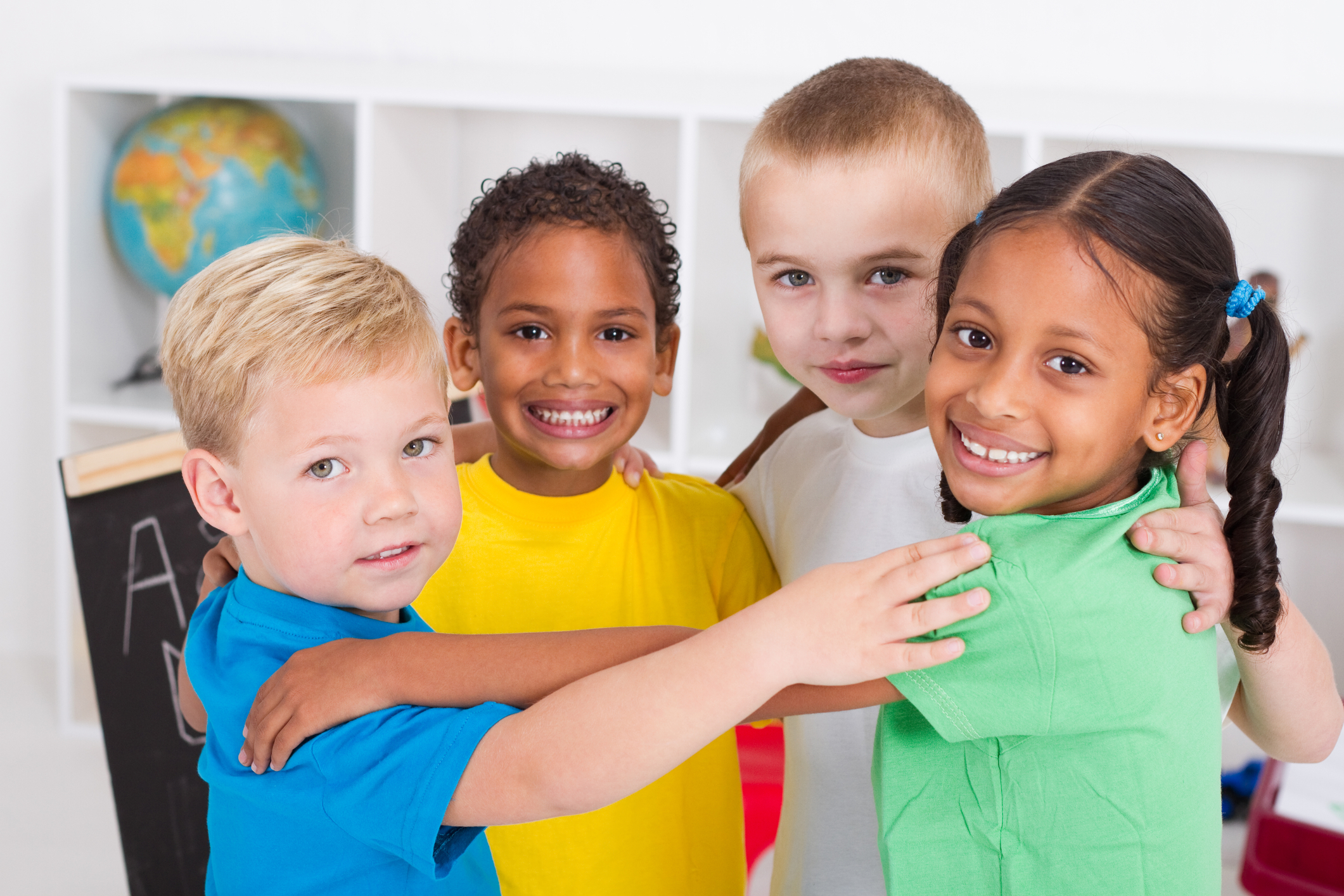 Rising Star Academy
provides quality care, education and developmental assistance to each child, so that he or she can reach the greatest potential in their mental, physical, spiritual, social and emotional growth.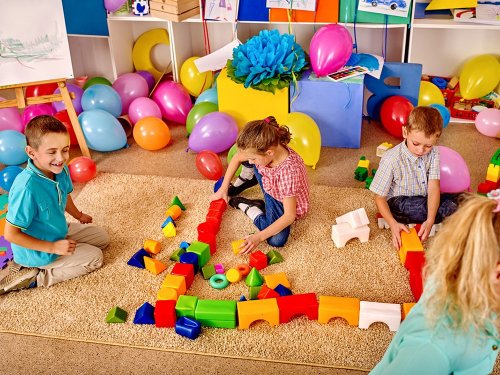 Our happy parents
This preschool is a hidden gem! The new facility is beautiful and full of top of line games, toys and even technology! The staff there have been at RSA for a long time and that speaks volumes to me. They like working there, and we love taking both our children to Rising Star Academy.
In today's world you always worry about the safety of your kids. But with Rising Star Academy I know my son is going to not only be safe, but happy. In other placed we'd stayed he didn't interact with other children. But the staff at RSA know how to work with young kids and they surely did help my boy. Can't say enough about this program and its teachers.
Rising Star is one of my daughter, Miya's favorite places to go. She loves it there, and they are so convenient to my workplace!
Ready to Schedule a tour?
Our mission is to provide quality learning and developmental experiences that will result in whole child development. These experiences are consistent with best practices at both the local, state and federal levels.