As your child grows, their world begins to open up, so we want to bring a world of learning to them. This particular age is filled with curiosity so let's nurture and develop that. This age also marks the beginning of language development and an interest in potty training.
RSA teachers develop weekly lesson plans to meet the individual needs of the children in our 2 to the 3-year old program. Lesson plans allow parents to see what their children will be taught throughout the month as well as demonstrate the steady and logical progression in your child's presentation of skills. We are specifically focused on making sure that your child is fully prepared to enter school once they turn 5 years old.
We also encourage free playtime throughout the day as a way for your child to become fully engaged in different experiences. Your child can choose their play experiences as a way to empower them to take the lead in their own learning experience.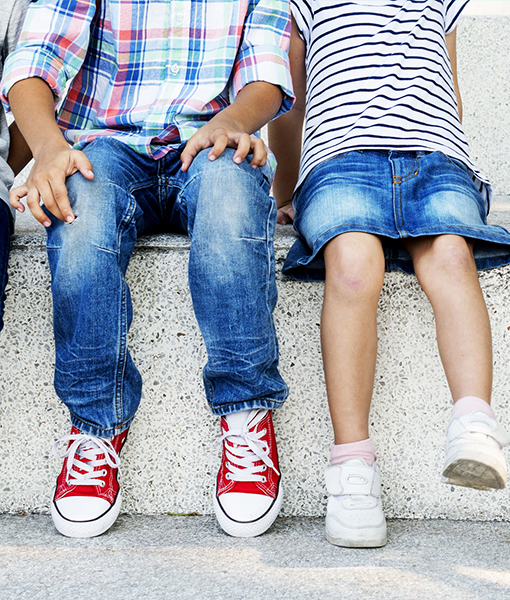 When it comes to potty training, we work closely with the parents to encourage it when the child shows interest and readiness. We also assist parents with this process to ensure success!
At RSA we encourage communication between teachers and parents/guardians as a way to ensure your child's positive experience at our academy. We prioritize open and continuous communication. As a result, we can provide parents and guardians daily reports with an overview of your child's performance throughout the day; a minimum of two parent conferences per year; and an information board with upcoming activities and events. We believe that this two-way communication fosters children's overall educational development.