Our toddler classroom is designed to ignite the sense of adventure within your little explorer. This is because there are a lot of things going on at this particular age, specifically their ability to start to talk independently. This is when you know that your infant has transitioned into a toddler.
Now your child wants to explore the world around him or her — which means they are learning and discovering new things every day. So let's nurture their inquisitive nature.
Our teachers develop weekly lesson plans to meet the individual needs of the children in our toddler program. All our lesson plans are posted on the website for parents to review each month, and each lesson correlates specifically to state standards for early childhood education.
We believe in learning by playing as a way to help your child's development. Our program includes structured indoor and outdoor activities that foster language development, self-help skills, social awareness, and positive problem-solving skills.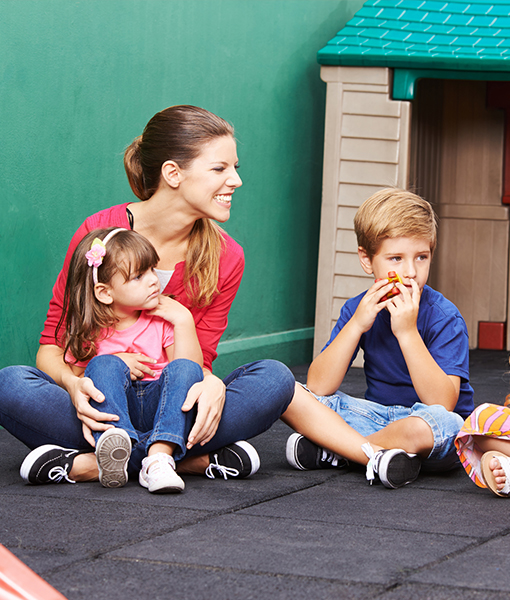 We make sure that your child gets personalized attention throughout the day, as we meet and even at times exceed state and national standards for teacher to student ratios. We also encourage parents and guardians to stop by at any time and participate in the daily activities with their children.