About
Thank you for taking the time to know more about us and our services. We have had the privilege of working with children for more than 15 years in Alachua County, Florida.
We very well understand that when you send you child to a daycare center, you want the best care for them. Parents in Gainesville, Florida prefer our daycare for the fact that we provide a nurturing and loving environment for their children. We offer a safe and clean environment; an ambiance where your child interacts with licensed teachers and other children of the same age.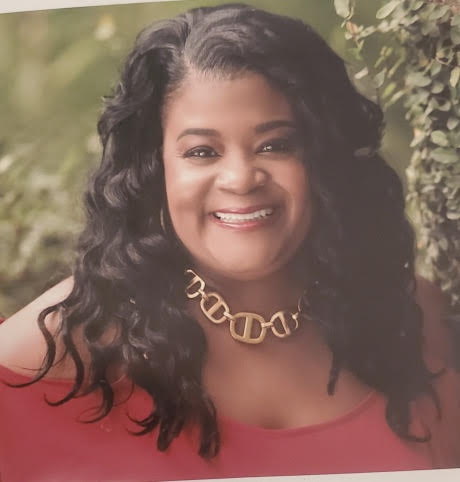 Who We Are
We are a team of professionals who believe that this profession chose us instead of us choosing it. We strongly believe that knowing each child is essential to be able to provide the care they deserve. Through our many years of experience, we have learned that there is no "standard" solution for offering daycare for children. Every child is unique and has individual care needs.
Our goal and philosophy
Our goal and philosophy are to understand each child's needs and to meet them in every way possible. Our Christ-centered program emphasizes the individual and seeks to help each child develop along his or her most natural God-given path.
Rising Star Academy believes not just in excellence, but in kindness.
Bonita Williams, Rising Star Academy Founder
Vision
We follow our two-pronged vision:
We have gained a lot throughout interactions with children and parents. We want to continue to build our knowledge, skills, and experience in our profession. It will enable us to offer our best care for children. At the same time, we aim to provide the best parenting advice through our workshops.
We continue to review and improve upon our service model and modify it to provide the best care for children each year. We will continue to provide them with an environment that helps them grow and become global citizens. After all, our efforts are helping towards raising bright, respectful, and responsible leaders of "America".
Our mission
Train up a child in the way he should go, And when he is old, he will not depart from it. Proverbs 22:6
We keep this proverb close to our hearts at all times. It reminds us of the vital work we are doing in building our society. A society where individuals communicate their thoughts and ideas, and collaborate to discover new horizons.